How To Implement A Facebook Remarketing Tracker Using Google Tag Manager
In this article, I will guide you on how to implement a Facebook re-marketing tracker on your website using Google Tag Manager. If you don't know how to implement Google Tag Manager in your Website then please follow this article How To Implement Google Tag Manager Code In WordPress.
Step 1: Login to your Facebook Account
Step 2: After login, Click on the drop-down arrow from the Top Right Corner and Select Manage Ads from the menu as shown below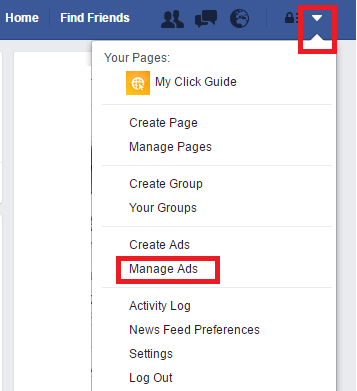 Step 3: From the Top Left Corner click on Ads Manager and then click on Pixels as per below image

Step 4: From the Pixels Page, click on the Create Audience button from the Top Left Menu

Step 5: Now leave the default settings and give a name to your re-marketing pixel then click on Settings icon from the below-left corner & then select View Pixel Code as shown below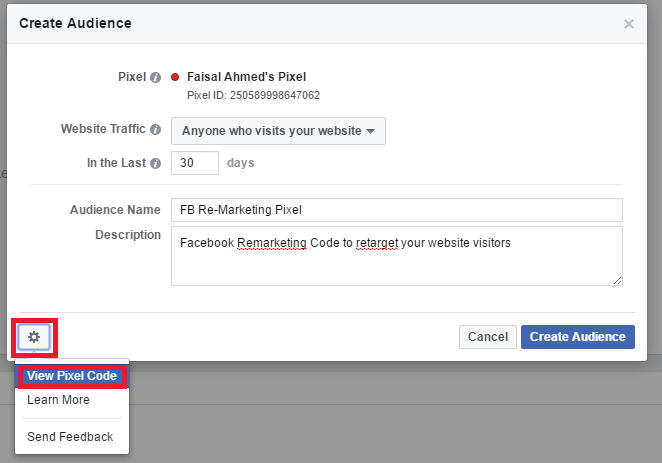 Step 6: Now copy the code & click on Create Audience button
Step 7: Now Login to your Google Tag Manager Account & Select your website container by clicking on the container name

Step 8: Now click on Tags from the left menu & then click on New as shown below

Step 9: Give a name to your tag & then click on Custom HTML button
Step 10: Finally paste the code you have copied from Facebook Custom Audience & hit the Continue button
Step 11: Select All Pages from the Fire On options & click on Create Tag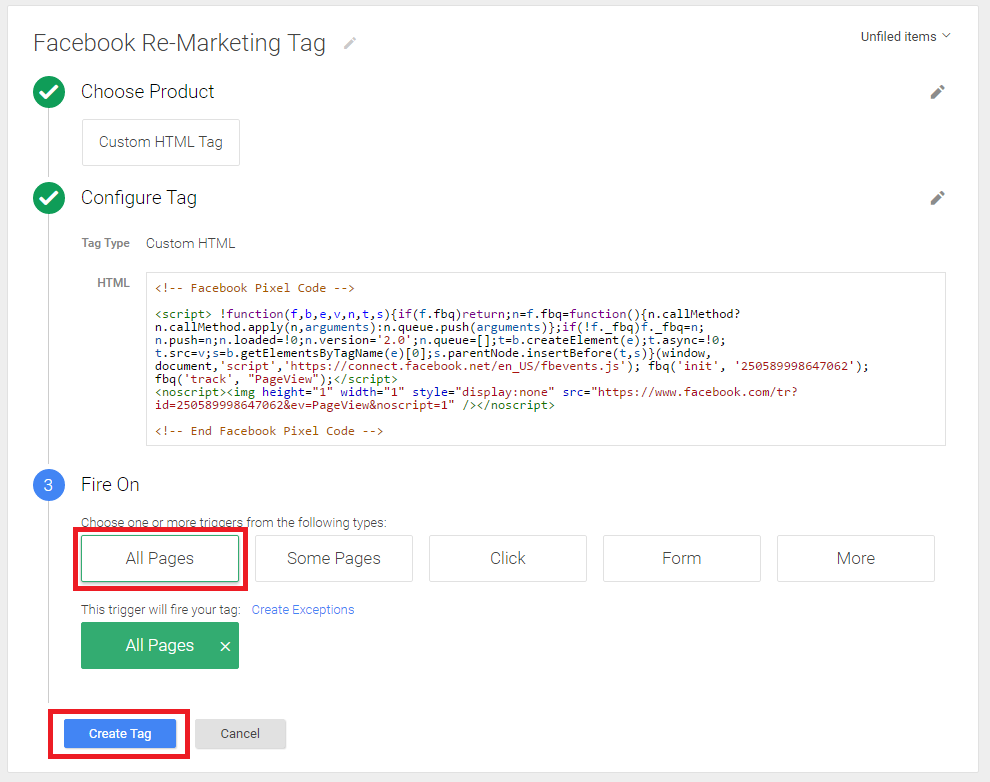 Step 12: Preview your tag to make sure its working properly before publishing the tracker

Step 13: Now open your website in 2nd tab of Google Chrome & check if this Tag is getting fired properly (Please note that Google Tag Manager Preview doesn't work in any other browser)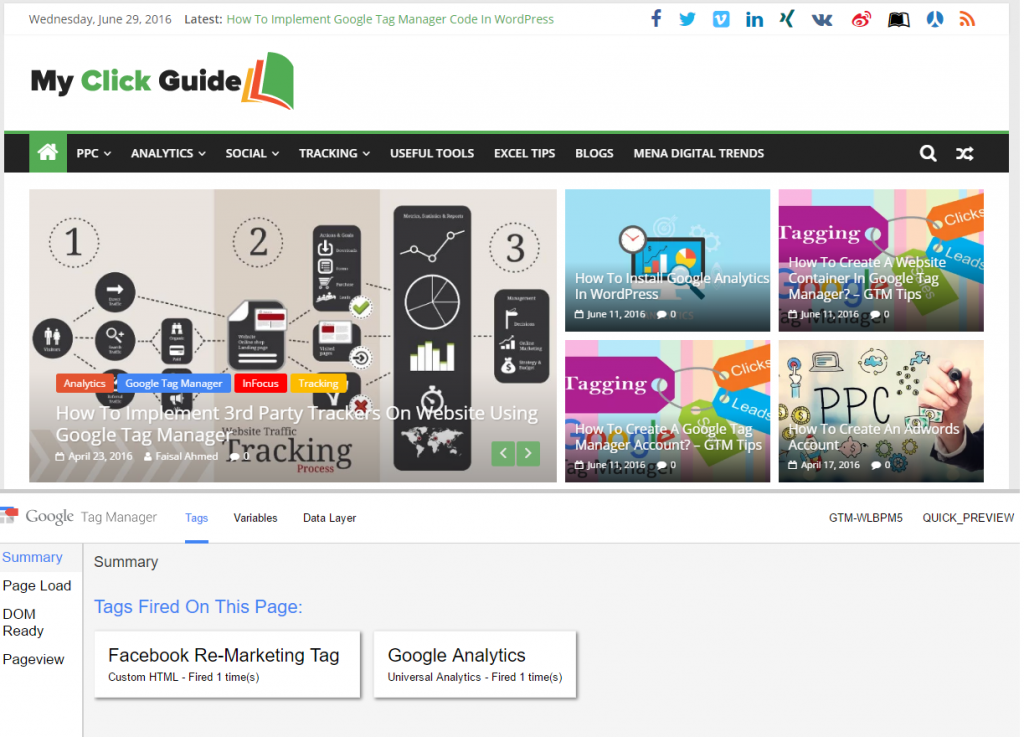 If your Tag was implemented successfully then you will have a similar view as above screen-shot, Facebook Re-Marketing Tag was fired successfully.
Step 14: Finally, Leave the Preview Mode & Click on Publish button as shown below.
Congratulation!!! You have successfully installed the Facebook Re-Marketing Code in your website.
Feel free to comment if you have any suggestions or facing issues while implementing this tag.
Every brand has stories to tell - stories that will not only engage, inform, surprise, delight, and impact their audience, but that will also deliver on measurable business goals. My job is to turn these brand stories into profitability by measuring action insights & user behaviors.